As part of your membership, you will have access to exclusive interviews.


We talk to business leaders, topic specialists and individuals, whose lives have been changed by ethical business. A great way to gather case studies and inspiration for your own business.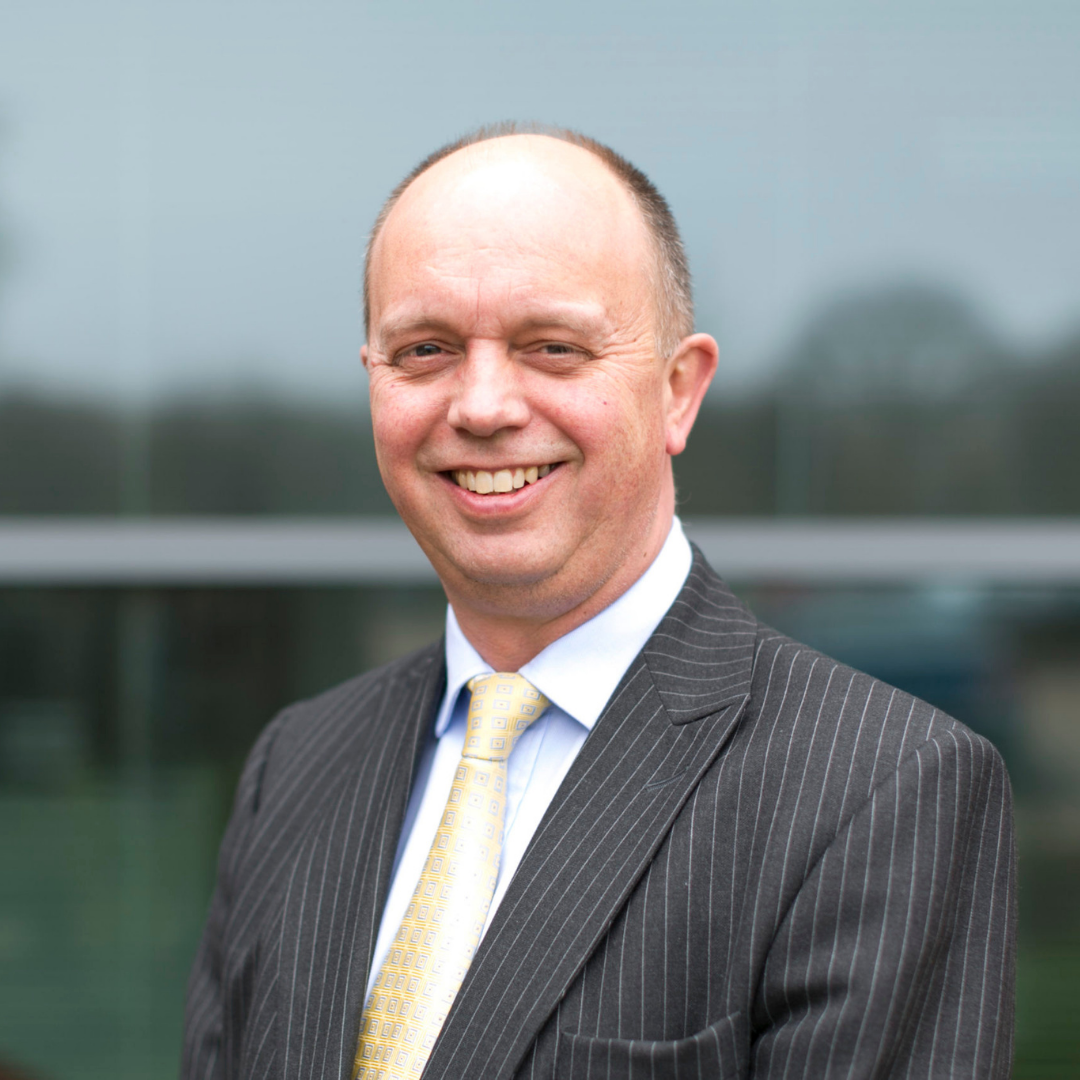 Sir Michael Bibby Bt DL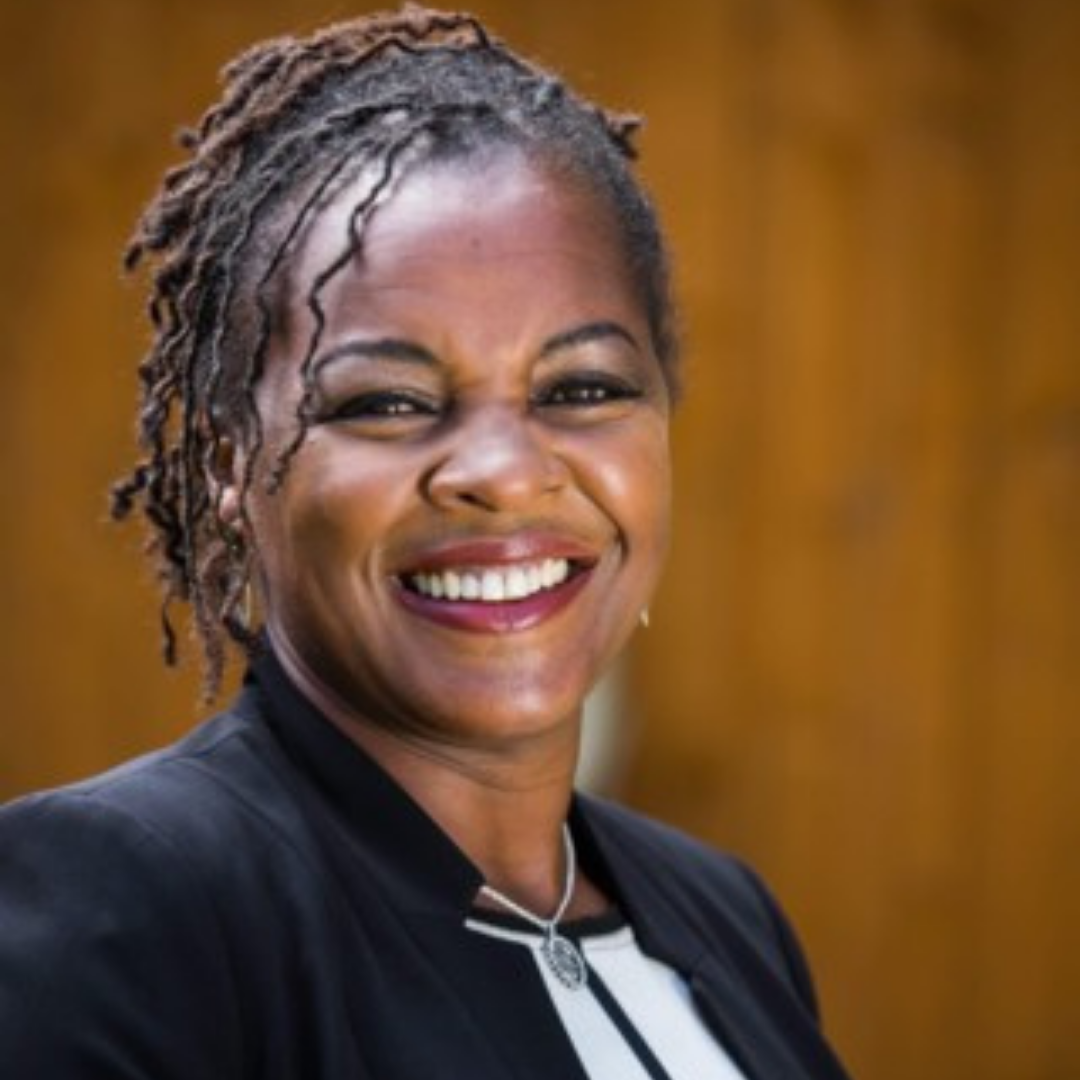 Irene Afful
Irene holds a Master's degree in Police Leadership and is a published author of academic research concerning equality, diversity & inclusion.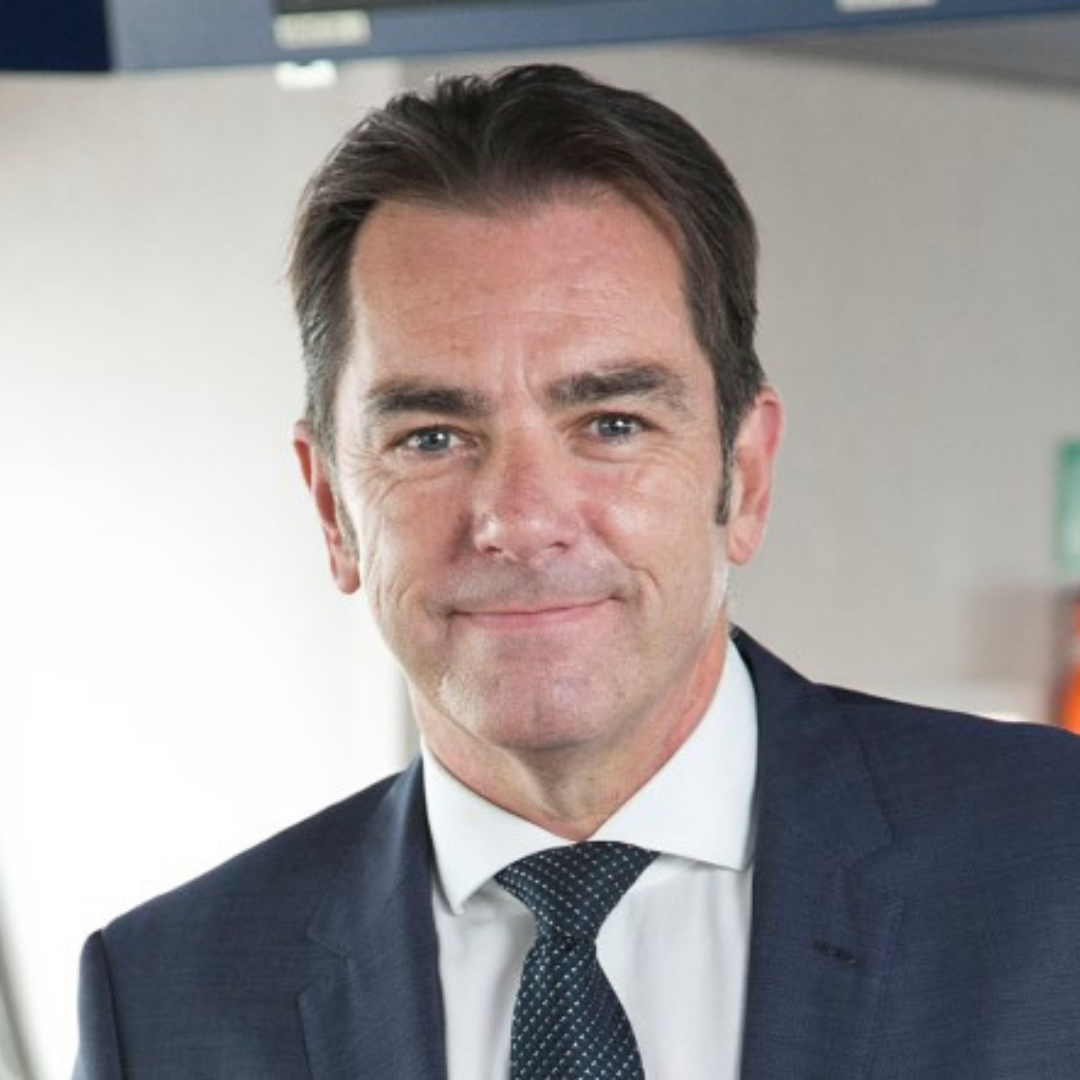 Howard Woodcock
CEO of United Offshore Solutions, has over 35 years of experience in the shipping, marine, and offshore oil & gas sectors. Always leading with Employee Engagement.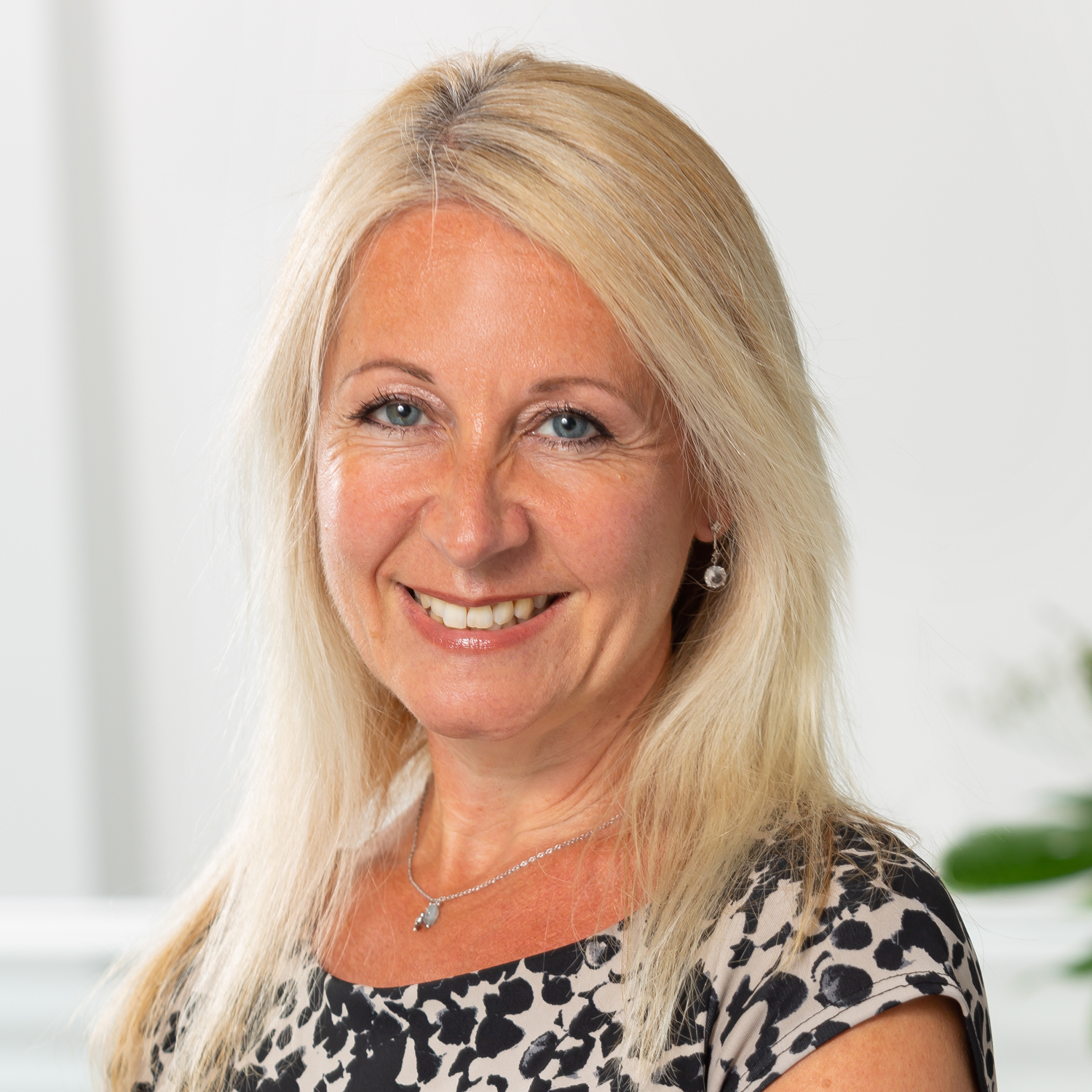 Julie Tucker, BE Offices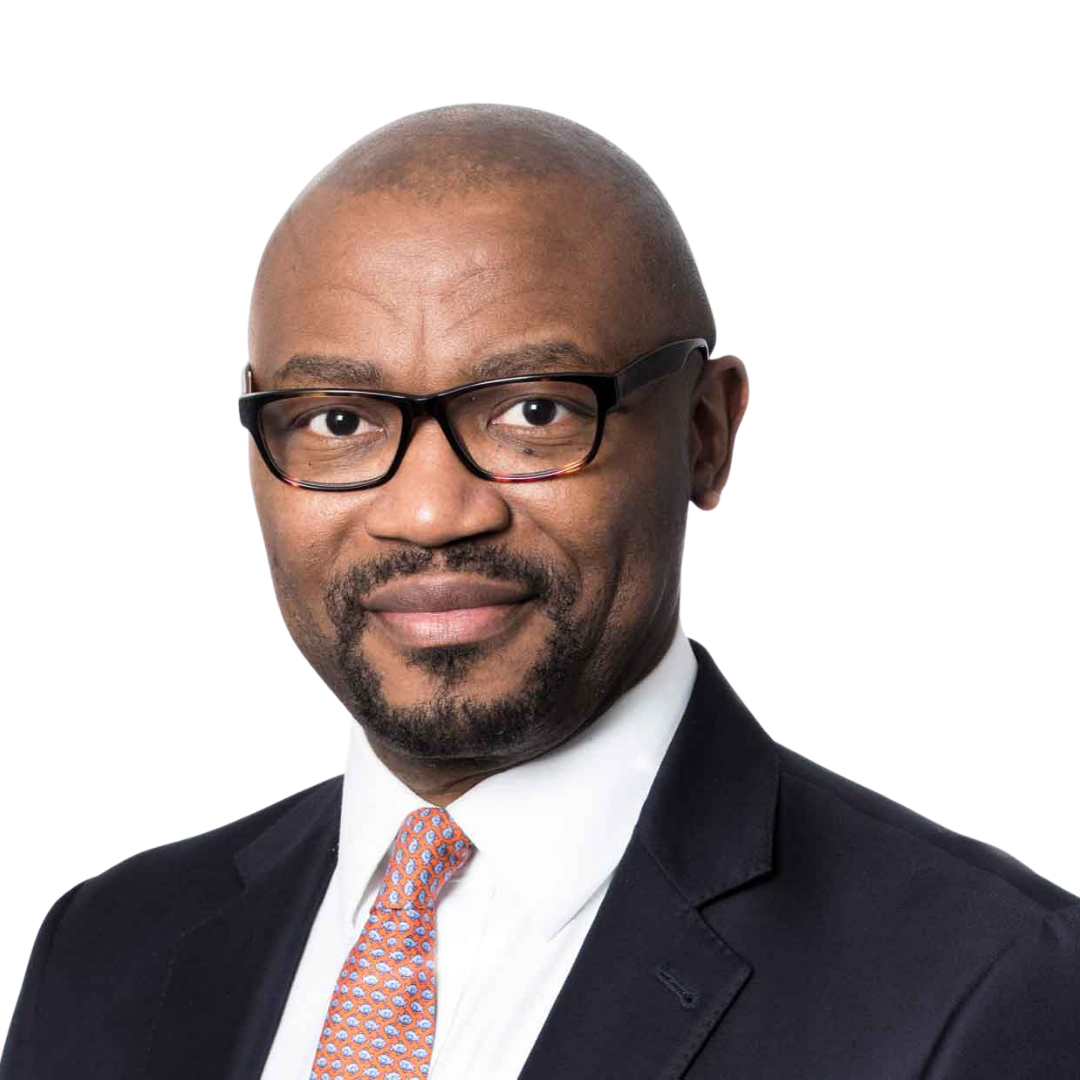 Marcel Mballa-Ekobena
Sustainable investment and ESG specialist. We quizzed Marcel on the importance of ESG reporting in business.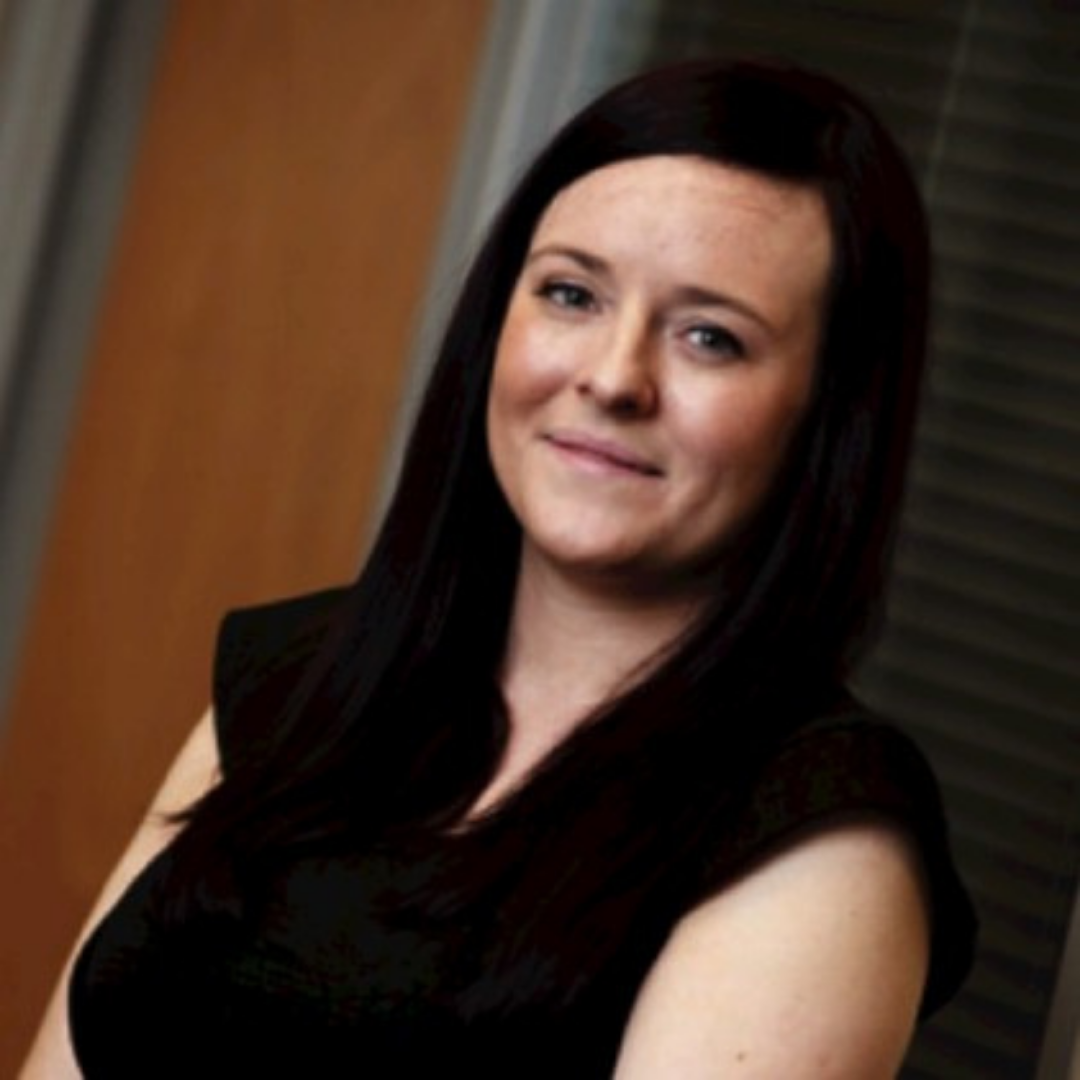 Holly's Story
Joining her company at just 16, Holly saw the real value in being part of a responsible business.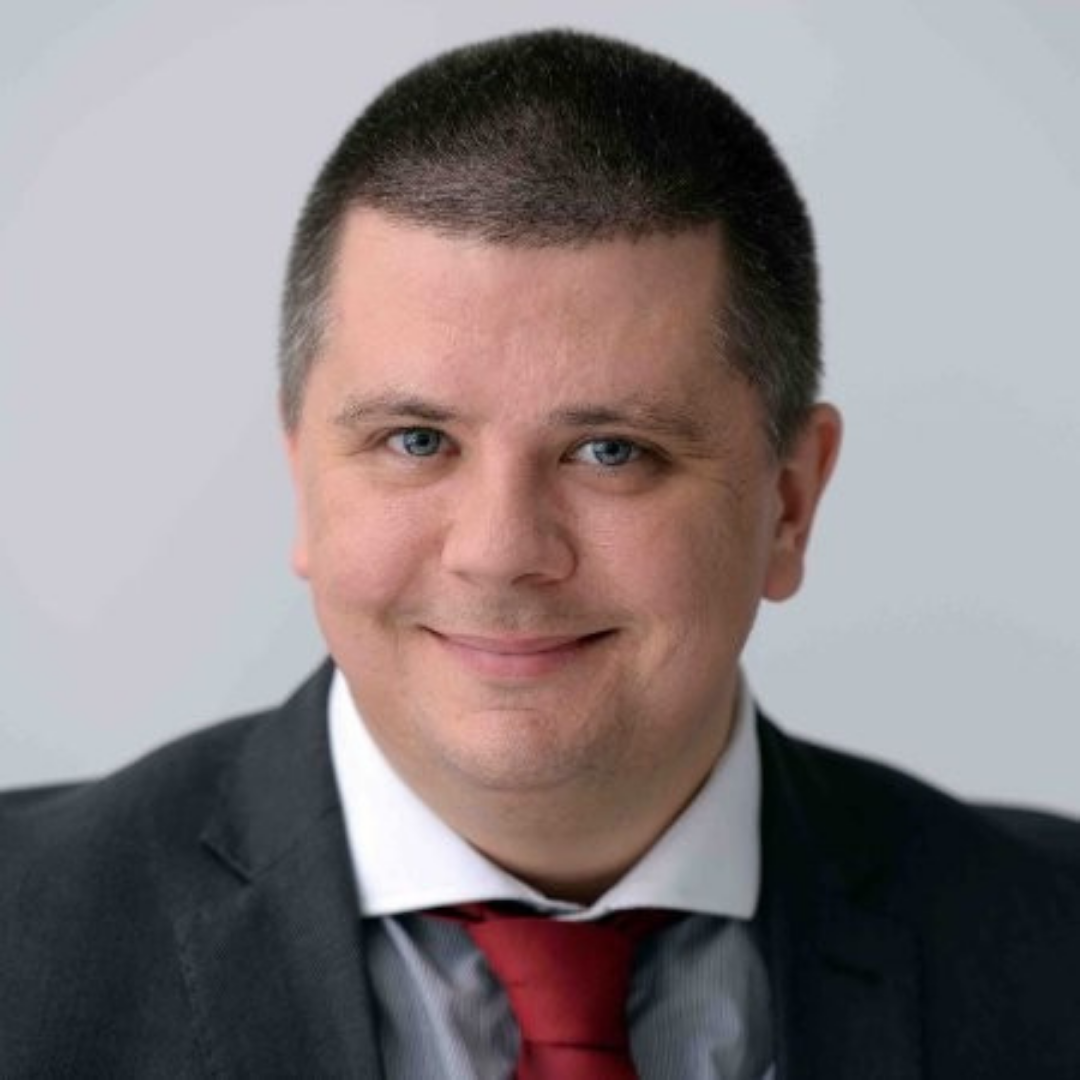 Luke's Story
Working for a responsible business gave Luke purpose in a really difficult time in his life.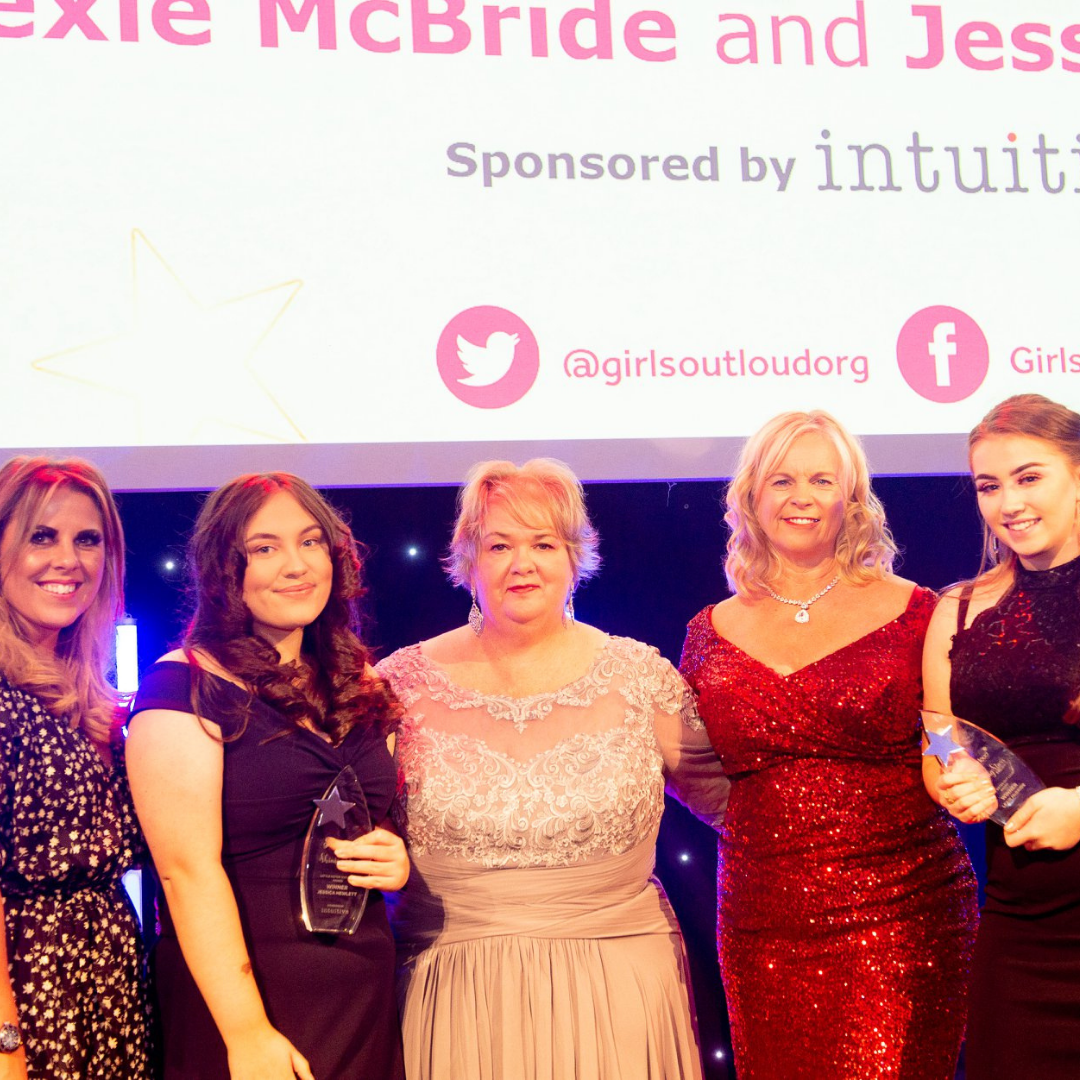 Girls Out Loud
Jessica and Lexi talk about the Girls Out Loud (our chosen cause) - Big Sister programme and how it has changed their lives.