This self-lead training programme teaches an ESG Champion from within your business to map, measure and report on your ESG activities, aligning them with your company values and the UN Sustainable Development Goals.
Includes 12 months of coaching.
What's Included?
8 Core Modules
AND 12 MONTHS
ADDITIONAL SUPPORT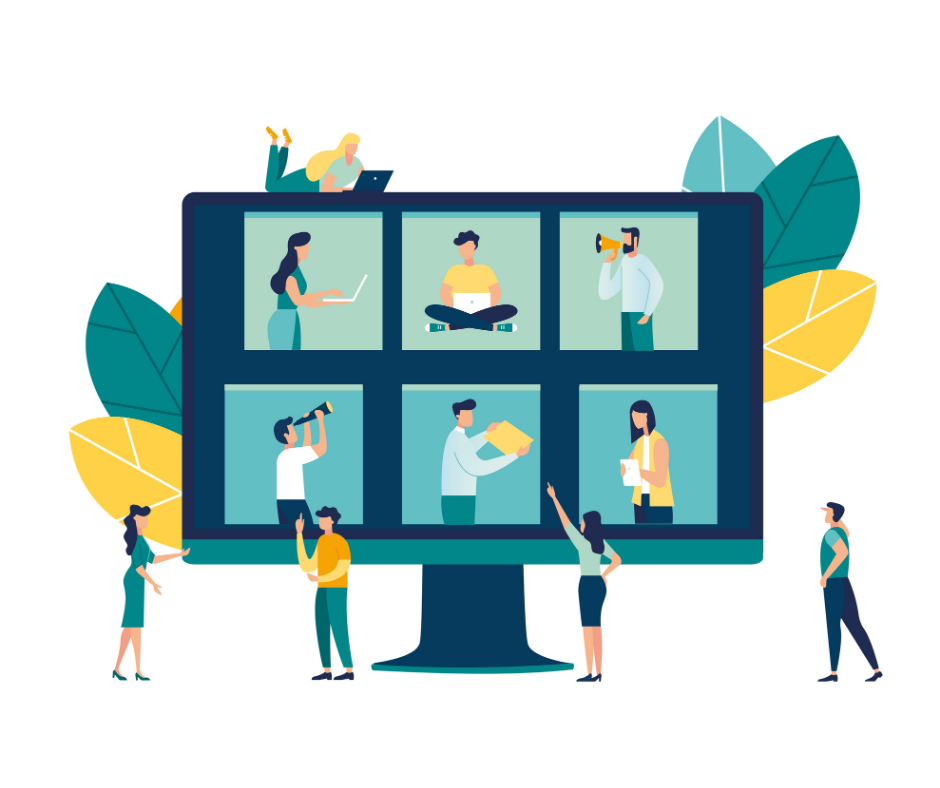 Monthly Coaching Call
All ESG Champions are invited to a group coaching call to talk to their fellow peers within other businesses and industries. A great opportunity to share best practice.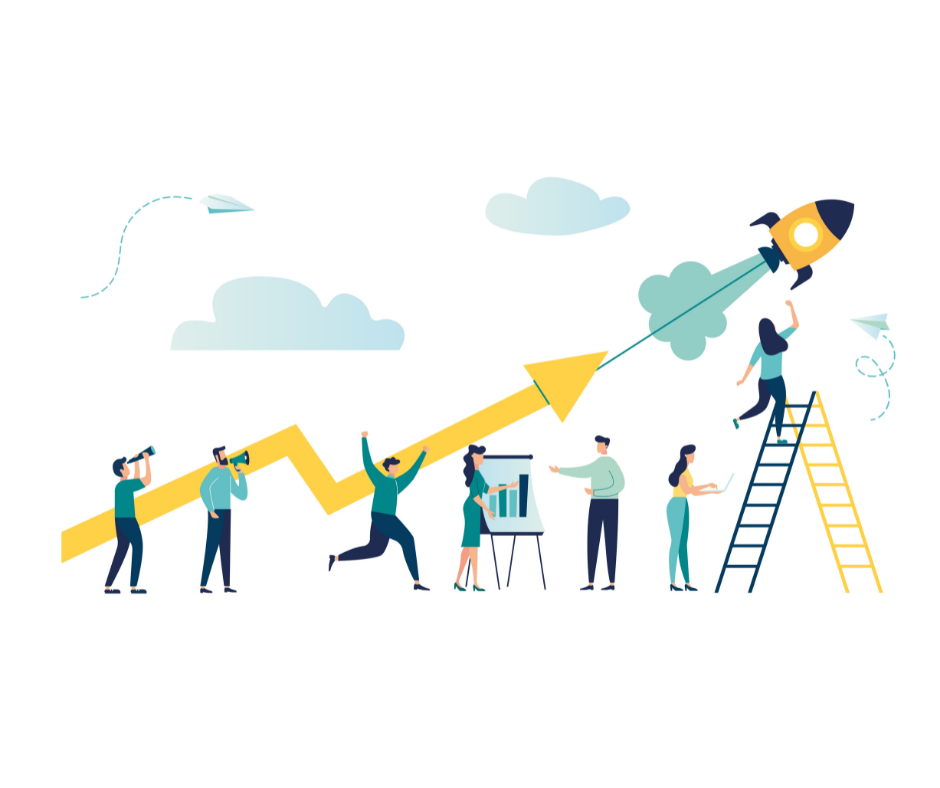 Extra Resources
Additional documents, templates and tools to help you boost your business's ESG approach.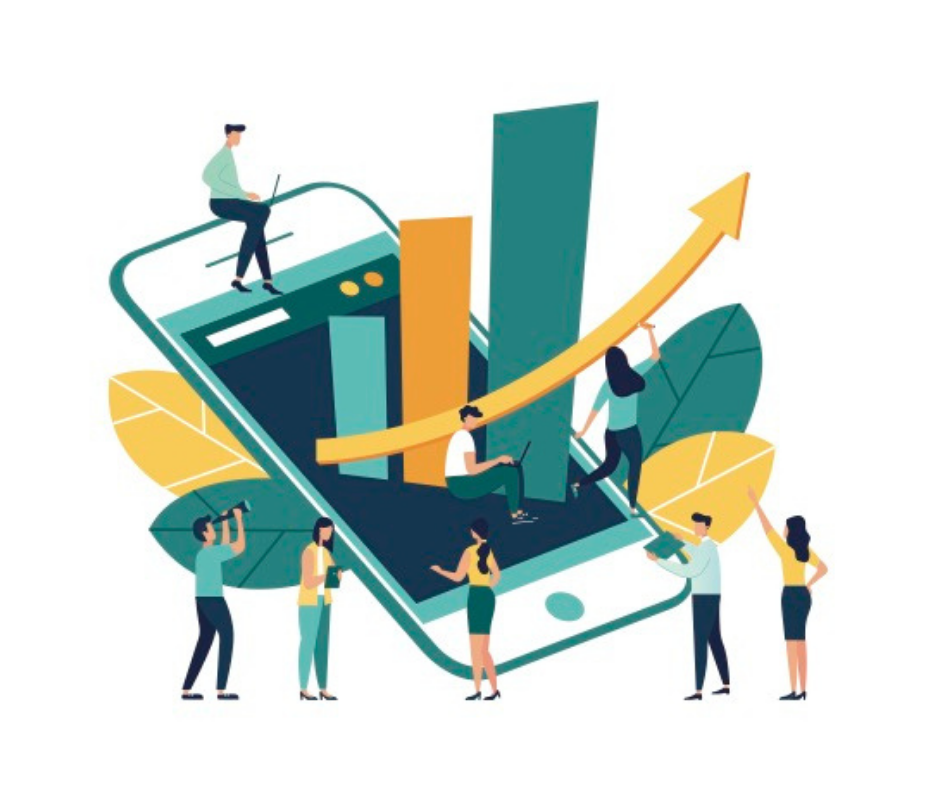 Online Community
A platform where your business is surrounded by like-minded organisations who are all on the same journey to be better.
FAQs
Who should be our ESG Champion?
We highly recommend that your business puts forward a candidate in one of the following roles:
Marketing
HR
Office manager
CSR/Sustainability
Communications
Business development
Graduate Trainee
This training will teach your ESG Champion to map, measure and report on all your ethical activities and should be integrated into their day-to-day role for it to add maximum value to your business. 
All candidate's line managers, HR or senior teams are required to support them to undertake this training, participate in the membership and allocate the time to implement what they learn.
How long will this training take?
All our training is self-lead, allowing your ESG Champion to fit it around their day-to-day role.
On average, our champions allocate 1-2 days a month to work through the content and participate in our community.
Why is the membership 12 months?
To support your champion and your entire business to access all of the great learning and support we offer to keep up the momentum and accountability of your ethical activities.