Services
In our experience, the best way to approach ESG is in the following three steps. Then continue on to our membership for monthly support.
SAVE OR GIVE 10% to your chosen charity when you commit to all three steps in advance.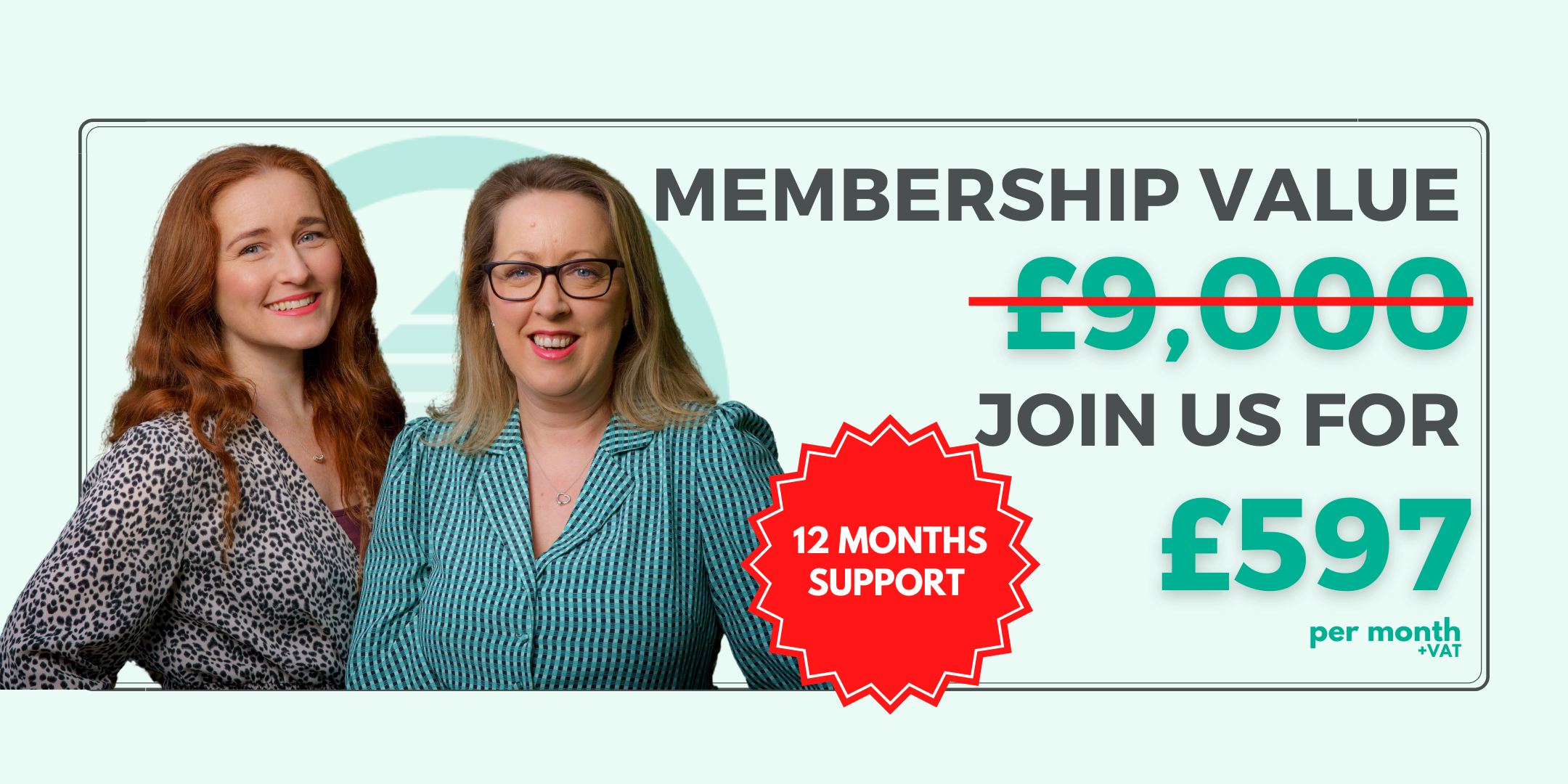 To continue to champion an ESG culture and share best practice across your teams, all businesses (on completion of our three steps) will be invited to become a Be Ethical Member. This will give them access to further ESG training, resources and support for 12 months.



FAQs

How long do steps 1-3 take?
In our experience, 4 months, depending on how you plan to deliver or engage in our content.
What do you get as part of the Be Ethical membership?
Our membership helps you to select and engage an in-house ESG Champion or Working Group to take part in further ESG training and support, to build a more detailed ESG strategy for your business. It also gives all your teams access to a Be Ethical Hotline, additional training and updated resources. This can help your business to break down any barriers, keep up the momentum and champion further engagement and accountability of all your ESG activities.

Do you support businesses on a consultancy basis?
Yes. If you would like to discuss working with Be Ethical Training on a consultancy basis, CLICK HERE to book a call.
Does your training provide CPD credits?
Not yet. But we are working on it!
Do you offer accreditation?
Yes. At the end of step 3, we will hand you over to our trusted partner CSR-A if you wish to gain accreditation for your work. 
My business is working towards B-Corp status. Would your offer still benefit us?
Yes. We can support your business to get clear on your ethical activities, allowing you to be as effective and efficient as possible in your B-Corp journey.
Will my business need a budget for these ethical activities?
If your business is serious about its responsibility, you will need to invest in it for it to grow.
Experience has shown us that this type of activity is generally housed in the HR or marketing and communications budget.
Once your responsible activities are established, a separate budget would be recommended.
Where charitable contributions are made, businesses generally donate a percentage of their PBT to their responsible activities. (1-5%)
What are the tax benefits of being a responsible business?
UK companies are entitled to tax relief (Corporate Gift Aid) for qualifying charitable donations made to charities. The donations are paid before tax without the deduction of income tax. The contributions are deductible from the company's total profits in the year in which the donations are made.
View the HMRC's full guidance on Corporate Gift Aid for companies.